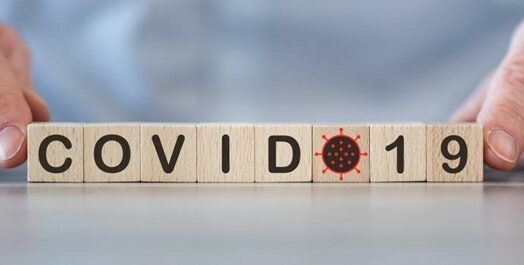 Your cardiovascular system is responsible for moving blood around your body, feeding all your cells with oxygen and other nutrients. Your heart is the center of this system, moving blood out through the arteries, and bringing it back for re-oxygenation through the veins. Problems with your cardiovascular system have a huge impact on your overall health and well-being.
Here at Tinsley Surgical in Wilmington, North Carolina, we are committed to providing you with top-notch vascular and surgical care in a safe and welcoming environment. Skilled vascular surgeon Dr. Ellis A. Tinsley is very concerned about the COVID-19 pandemic and is doing everything he can to provide care during this time with the highest safety standards. It is our goal to keep both our patients and our staff safe and healthy.
We are following any guidance we receive from state, local, and national authorities, including the Centers for Disease Control, regarding the operation of our clinic in a safe manner. We are also looking to professional organizations such as the Society for Vascular Surgery for best practices for keeping our office clean and keeping our patients and staff from contracting COVID-19.
We are adjusting our policies and procedures in order to follow available guidance and best practices. We realize this can create confusion for both our staff and our patients, so please be patient with us during this time and know that these changes are intended to keep everyone safe and healthy.
If we are ordered by any authorities to temporarily close our offices to patients, we will comply with these requirements. While we are open, we are instituting new safety measures to contain any virus spread. We are trying our best to communicate any procedure changes to our patients so they are prepared and know what to expect.
Our revised procedures include keeping a minimum of 6 feet between people when possible and asking patients and staff to wear masks. We are also limiting the number of people in our waiting room. In addition, we are taking extra measures to ensure frequent disinfection of all surfaces.
Our patients are being contacted to inform them of our current status and to let them know what they need to do in order to comply with our new procedures. As this is a rapidly evolving situation, we will continue to keep our patients informed along the way.
Rest assured that we are doing everything we can to keep our patients and staff healthy during the COVID-19 pandemic. Please be patient with us, and we will get through this together.
To inquire about the status of an upcoming appointment or for other concerns, or to make an appointment, contact us by calling our office or sending us a message.