Stop hiding your legs
We have the effective solution for unsightly spider veins
Unexplained leg pain?
You may be suffering with varicose veins
Don't wait until it's too late
We want to ensure your heart health
Tinsley Surgical
The Experts in Vascular Surgery
Free Virtual Vein Screening
Speak with an expert about your legs from the comfort of your own home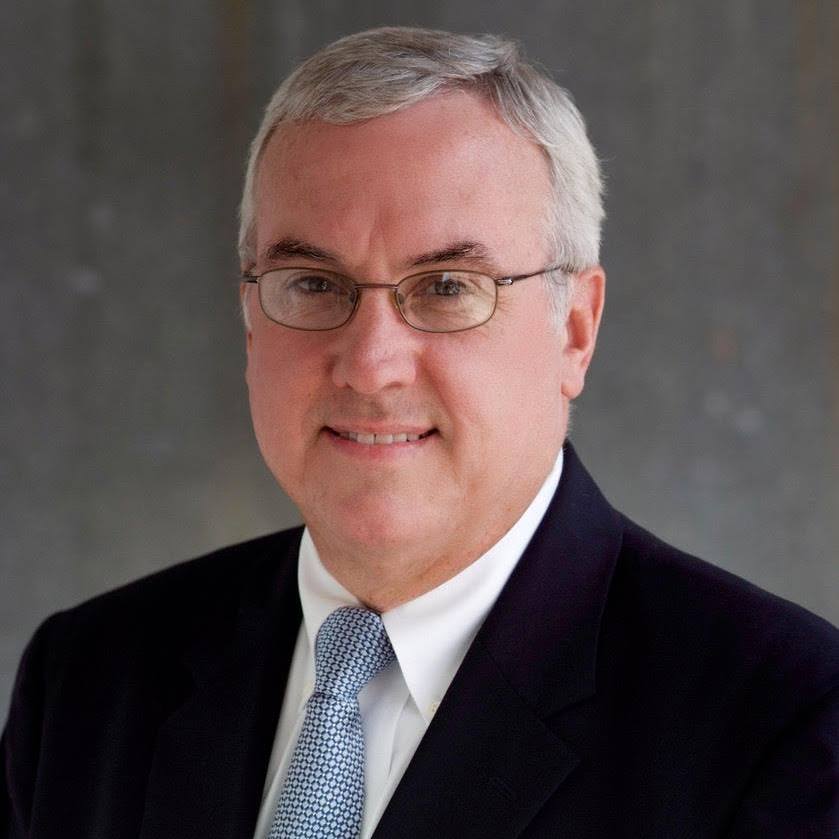 Tinsley Surgical
The Experts in Vascular Surgery
Ellis A. Tinsley, MD, FACS, FSVS, is a highly experienced and accomplished vascular surgeon providing outstanding services for patients in the Wilmington area of North Carolina at his practice, Tinsley Surgical. The staff at Tinsley Surgical is an exceptional health care team, with whom he shares the passion and energy to advance patient care to the highest level.
At Tinsley Surgical, we offer a variety of services to best serve our patients. Our services include:

Spider and Varicose veins are a problem of the past, with Tinsley Surgical advanced vein treatment technologies.

Tinsley Surgical offers a variety of general surgeries, to help you with any of of your surgical needs!

Vascular Health Management
Tinsley Surgical also provides a variety of options to improve and maintain your vascular health!
At Tinsley Surgical, we can treat a variety of conditions. Conditions we can treat include: 
Abdominal Aortic Aneurysm
Peripheral Artery Disease
To stay up to date on the latest news and information, visit our blog page!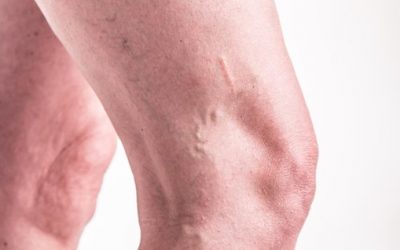 Some 35 percent of Americans are plagued by varicose veins. These twisted, blue or dark purple veins mar your legs. Usually, they aren't more than a cosmetic problem. But that's not always the case....
read more
Thank you Dr. Tinsley! I avoided surgery, a hospital stay and more tests due to a suspected discontinuity of a stomach ulcer i.e. perforated ulcer and on the verge of rupturing. The day started with a visit to my Physician about some abdominal pain, then a CT scan and on to the NHRMC ER. As a former patient, I had requested Dr. Tinsley if surgery was needed. As I sat waiting in the ER room with no pain and ready to go home Dr. Tinsley stopped by within an hour of my ER arrival. He took the time to examine me and determined with conditions and a prescription I could go home. With his vast medical experience, expertise, caring demeanor and good old common sense I avoided more tests, bills and time away from work. Thank you Dr. Tinsley for taking the time to stop by and address my situation when most folks are ready to go home. Those 2 interns you had with you learned more about medicine and patient treatment that day than those books could teach them. I'm doing well, thanks again!
Donald R.
Great doc, offered solutions to my problem, and the one I chose worked. This is where I will go if I have another vascular problem.
Michael G.
Very professional, and very generous visit
Thomas B.
No pain. Friendly knowledgable staff. Dr Tinsley is soft spoken, kind and talented
Carol E.
The staff and doctor was very nice and courteous.
Mary B.
It was an excellent experience! We would recommend Dr Tinley very highly.
James B.
Quick same day consultation and procedure. Highly recommended practice.
Jeff A.
Dr. Tinsley and his staff are the BEST around. They are kind, courteous and punctual. Thank you for treating me as if I was your only patient.
Jill C.
My experience with Dr Tinsley was just short of a miracle a complication came up and Dr Tinsley performed magic…. I've never felt better and I can't thank him enough. My complication was serious as in very serious and with my successful outcome I know I trusted the right doctor….
Gerald D.
Dr. Tinsley, nurses and front office staff were all courteous and professional. Glad he is going to do my surgery.
Henry F.
I am a new resident here, and Dr. Tinsley, & his staff, were friendly and professional, made me feel comfortable, and explained their diagnosis to me, and assured me they could surgically repair the issues at hand.
Lillian A.
Everyone was very personal and underdoing about my surgery I think all off the staff for being so nice to me I think Dr. Tinsley for a his help
Barbara M.
Great staff along with Dr. Tinsley
Kariba D.
Dr. Tinsley had operated on me several years ago; and this visit was totally like before! Very professional, expressed concern and answered my questions completely! Highly recommend Dr. Tinsley & his staff…
Linda N.
Welcoming smiles, no waiting, efficient information-gathering, good listening, quick grasp of the problem, good explanations, a reassuring plan for future visits.
Donald R.
Welcoming smiles, no waiting, efficient information-gathering, good listening, quick grasp of the problem, good explanations, a reassuring plan for future visits.
Patricia N.
Thorough! Very professional and kind.
Dennis S.
Felt almost at home. Very relaxed. Great people.
John S.
Great Doctor and staff very personable
Satin S.
It was a pleasure to see Dr. Tinsley again. The staff members are professional, courteous, very friendly and helpful. Looking forward to next year's visit. Thanks for all of your help and support.
Robert S.
Dr. Tinsley and his staff were exceptionally friendly and professional. He was the first physician who took his time with me and never seemed rushed to move on to the next patient. I highly recommend this practice.
Bill S.
I just wanted to say, thank you, to Dr. Tinsley, for being such, an amazing, and caring doctor. While I have a wonderful Primary doctor, Dr. Tinsley, was extremely understanding, and explained everything to me, in such great detail. He has given me the hope, I lost, long ago. Keeping my fingers crossed that he can find, and repair my issues. It will be amazing to have my ability to walk again, and be able to feel my foot. It is rare, to find, not only 1 amazing doctor, but 2. Everyone, from the front desk, to the nurse, and Dr. Tinsley, we're absolutely amazing. Was treated, like, I really do matter. Thank you to everyone, at Tinsley Surgical. You all deserve, a really nice gift. (and a raise. Lol)
Carol J.
I was referred to Dr. Tinsley by my Internist. Dr. Tinsley was extremely patient explaining the medical condition, my options, and fully answering all my questions. I was extremely impressed with the unique experience of not being rushed as he told me to "take all the time you need." He is kind, gentle, and soft spoken. I was very impressed with his medical staff as well. I am having continuing follow up visits/procedures and know that I am in great hands. He is terrific.
Rob P.
My first appt with Dr Tinsley was a great . His staff was amazing, very kind & professional. Dr Tinsley was great . He was caring & kind and very thorough when talking to me. I would definitely recommend Dr Tinsley!
Monica S.
I was referred to Dr. Tinsley after I lost confidence in the surgeon that was supposed to work on me. One visit with Dr. T and he had me at ease. It helped that he had had this type of surgery himself and he could tell me the good and bad about waiting. He also gave me his card with his personal cell number written on it in case I had another emergency. The intent was that I call him instead of going through the ER. Who does that? That was great to know. Due to COVID-19 he could not schedule my surgery right away (limited rooms at NHRMC). He called me about a week later and scheduled for the next day. EVERYTHING regarding the procedure, including the anesthesia, immediate post op care, and after care, was explained to my satisfaction. He followed up with a Zoom meeting after I had recovered about a week or two and answered any questions I had about my after care. He is very personable and patient with you and understands your needs. I hope I never have to have another surgery, but if I do, Dr. Tinsley is on the top of my list to do it. The very best care I could imagine. Thank you Dr. Tinsley
Rob P.