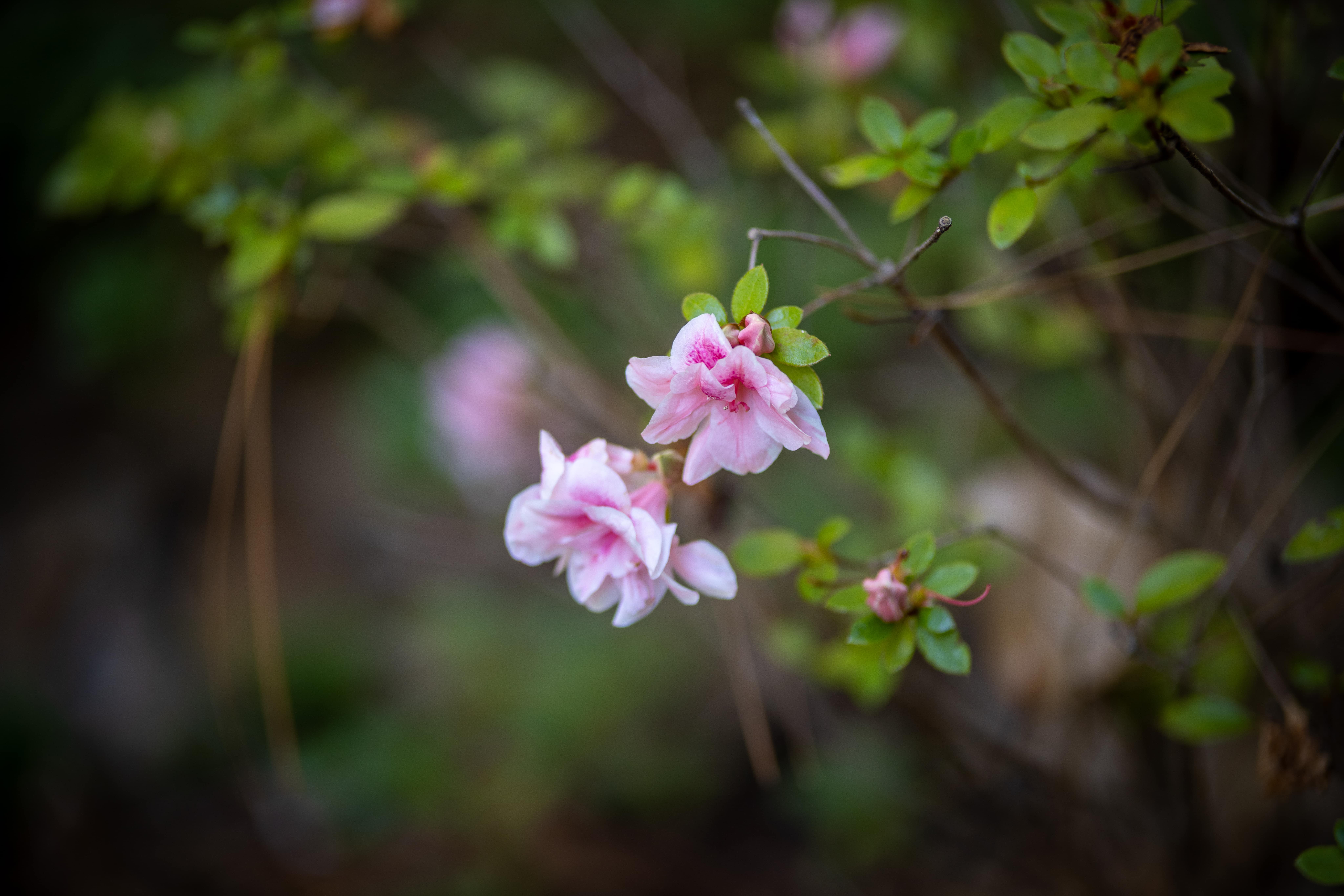 With the Azaleas blooming, sun shining, and temperatures finally rising, now is the time to plan ahead for looking and feeling your best come Summertime! If you are having anxiety about wearing your favorite dress or pair of shorts due to vein issues such as spider veins or varicose veins, please don't despair as we have a few quick tips to help be the most confident version of yourself!
During the Winter, it can be tough to keep up an exercise routine with the dreary weather and early sunsets, so the first step to easing vein and vascular discomfort is to get back on that horse! Something as simple as an extended route walking the dog or doing light stretching and calisthenics starts to get your circulation back up to speed and oxygenates your muscles and veins that need it most!
Diet is another key component in improving vein and vascular issues, so working to shave off a couple of pounds will provide wondrous results by taking some strain off of your legs with the reduced weight. We're not suggesting that you need an extreme diet change, but being more conscious about the sugars and fats you are consuming is a little change that results in big improvements for feeling better on your feet!
If you are still experiencing discomfort or aesthetically displeasing veins, Tinsley Surgical is here to provide you with consultation and a comprehensive care plan to get rid of those pesky veins so you can enjoy every ray of sunshine this Summer! If you have any questions or concerns about varicose and spider veins, please don't hesitate to contact us. Our team is dedicated to helping you maintain a healthy lifestyle and good vein health.