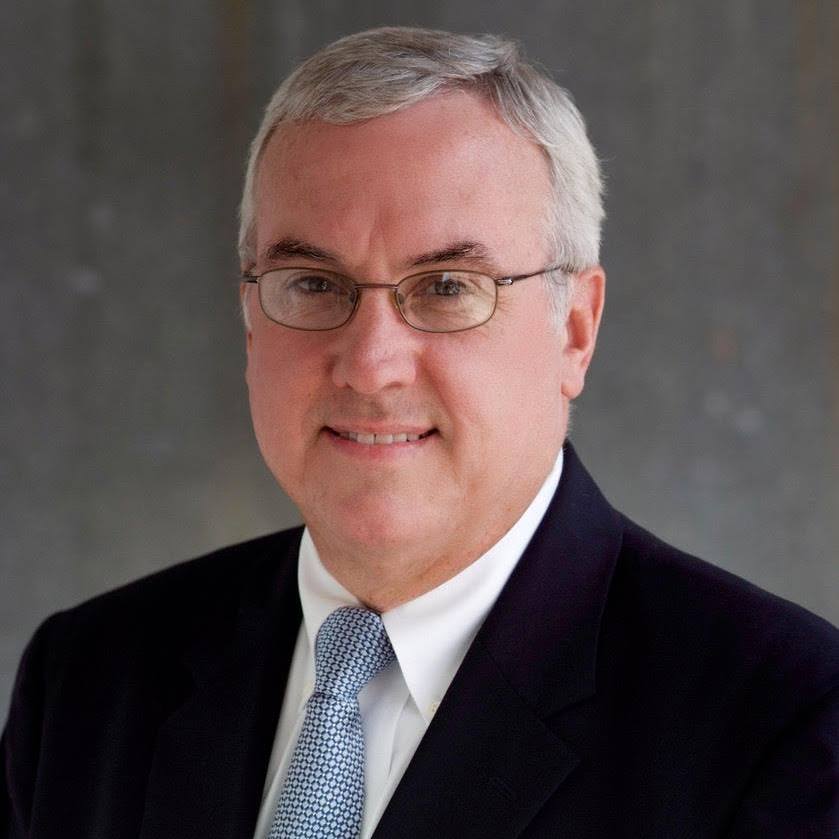 Ellis A. Tinsley,
MD, FACS, FSVSl
Ellis A. Tinsley, MD, FACS, FSVS, is a highly experienced and accomplished vascular surgeon providing outstanding services for patients in the Wilmington area of North Carolina at his practice, Tinsley Surgical.
About Dr. Ellis A. Tinsley

Schooling
Dr. Tinsley earned his undergraduate degree from Davidson College in Davidson, North Carolina, before receiving his medical degree at the University of North Carolina at Chapel Hill. After graduating, he performed his residency in general surgery at North Carolina Hospitals in Chapel Hill and stayed on for his fellowship in vascular surgery.

Certifications
Dr. Tinsley is board certified in both vascular and general surgery and is a fellow of the American College of Surgeons and the Society of Vascular Surgery. Among his previous positions, he was a clinical professor of surgery at the University of North Carolina School of Medicine and on the clinical faculty for the physician assistant studies program at Gardner-Webb University in Boiling Springs, North Carolina.

Medical Practice
Dr. Tinsley has a profound love for surgery and medicine and believes he uses his surgical and medical skills to reveal God's love in the world. He's passionate about going on his patients' health care journeys with them and helping them achieve the best possible outcomes.
Our Team of Professional Experts
Dr. Tinsley is thankful to be blessed with a phenomenal family, great mentors, and outstanding training. He describes the staff at Tinsley Surgical as an exceptional health care team, with whom he shares the passion and energy to advance patient care to the highest level.