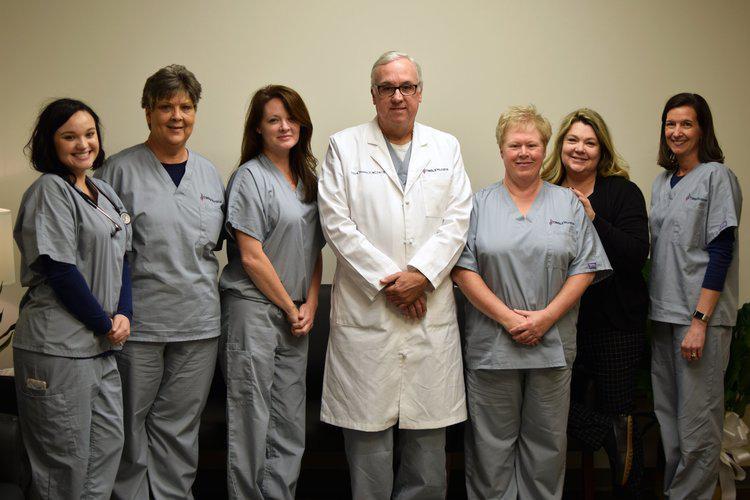 Dear Colleagues and Friends,
With great excitement, I write to announce the opening of Tinsley Surgical, PA, specializing in Vein, Vascular and General Surgery.
After 25 years of dreaming about and perfecting patient centered access and care, earlier this month, I began a new chapter in my service to the vein, vascular and surgical patients in Wilmington and Southeastern North Carolina.
I have recertified in both Vascular and General Surgery for the second time in order to serve a broad patient population at the specialist level. My team and I are available, affable, and able, with a heart for service to others. It is our mission to elevate the access and care of the patients that we serve, including advocacy and additional referrals as needed to solve problems.
Thank you for allowing us to serve you in the past. Please consider allowing us to help with the care of your family, friends, and patients in our new venture. We have been blessed by so many new patient referrals over the years and are hopeful for many more opportunities. Please share our information and let us know how we can help.
Thank you for your support in our mission to provide a new and excellent experience for patients.
With great respect,
Ellis A. Tinsley, Jr., MD, FACS, FSVS
Vascular Surgery Board Certified
General Surgery Board Certified