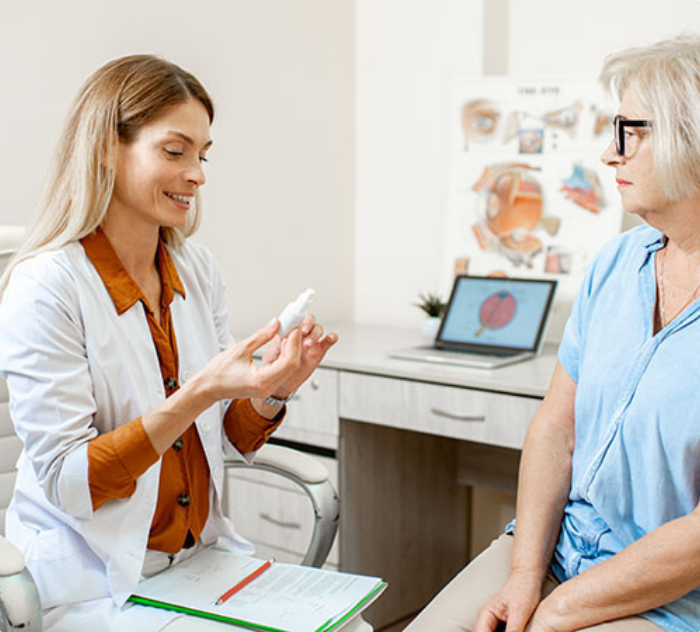 At Tinsley Surgical, patients are our first priority. We want you to be well informed about your health issues and be able to participate in decisions and conversations about your treatment.
We recommend the following websites for health information related to vein, vascular, and general surgery.
To find out more about the services offered at Tinsley Surgical, call today, or book an appointment using the online tool.