Mediven Butler Stocking Aid
The Mediven Butler Stocking Aid makes fitting and removal of stockings faster and easy for patients. Simply fit your hosiery over the appliance and slip your foot inside – it's very simple to use and protects your stockings from runs and tears. The Mediven Butler Stocking Aid features tall handles to avoid stooping down low and provides a large opening for sliding your foot into your stocking with ease.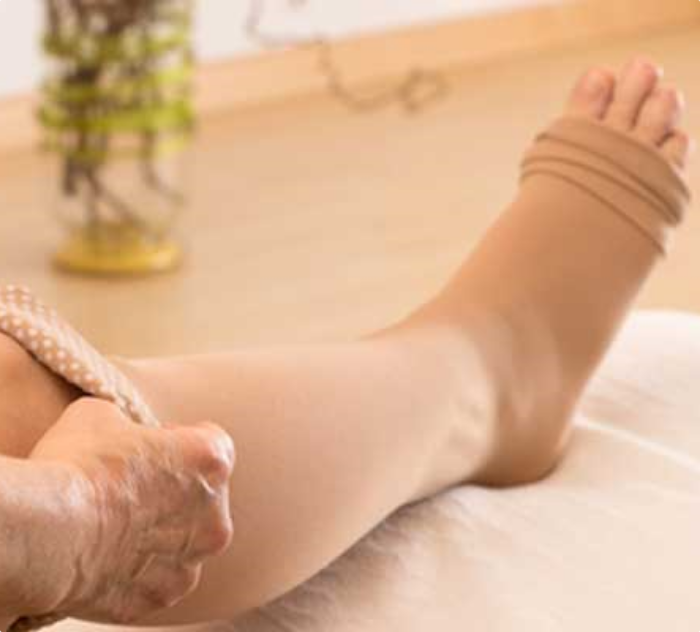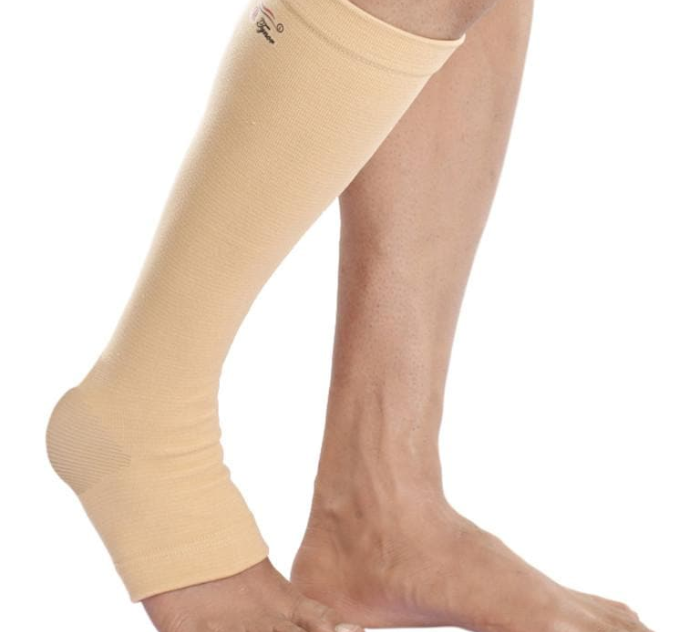 Truform Open Toe, Knee High Compression Stockings
Truform Model 0865 for men and women is an open toe, graduated compression stocking created with therapeutic comfort in mind for both men and women. Ideal for treatment of varicose and spider veins, diabetic support, long flights, nurses, maternity, and general swelling or inflammation of the legs and feet.