Laparoscopic appendectomy is a less invasive solution to appendicitis. Your appendix is a little pouch on your large intestine. If it gets inflamed or infected, it causes severe abdominal pain. If left untreated, the appendix can burst, which is potentially fatal. Removing your appendix is the best way to avoid life-threatening complications.
Minimally invasive techniques like laparoscopy offer many advantages over open surgery, but you need an expert surgeon to ensure the best results. Ellis A. Tinsley, MD, FACS, FSVS, of Tinsley Surgical in Wilmington, North Carolina, is a double board-certified vascular surgeon who specializes in using advanced laparoscopic techniques to carry out a range of surgeries, some on an outpatient basis. To discuss your options when you need an operation, call Tinsley Surgical today, or book an appointment online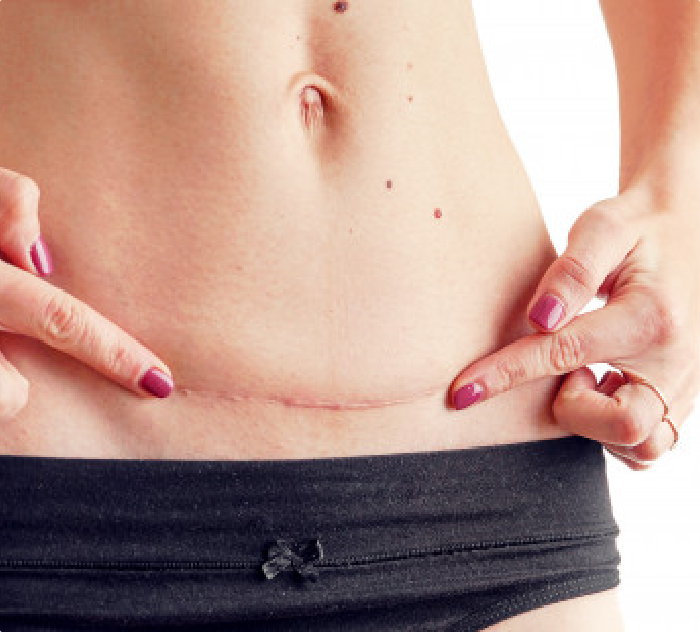 To find out more about the advanced laparoscopic techniques offered at Tinsley Surgical, call today, or book an appointment using the online tool.